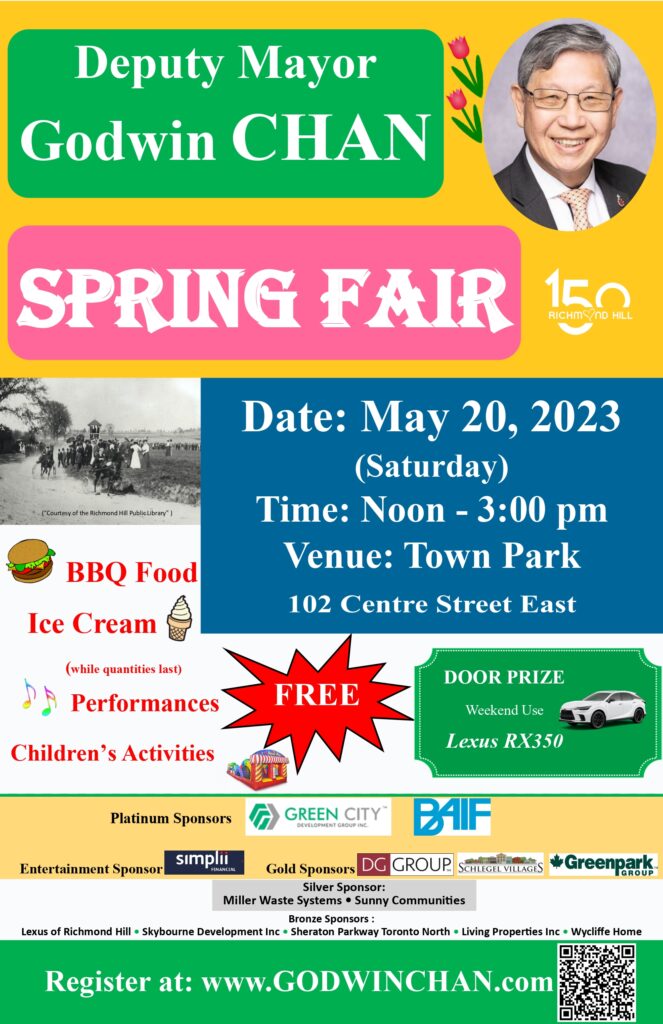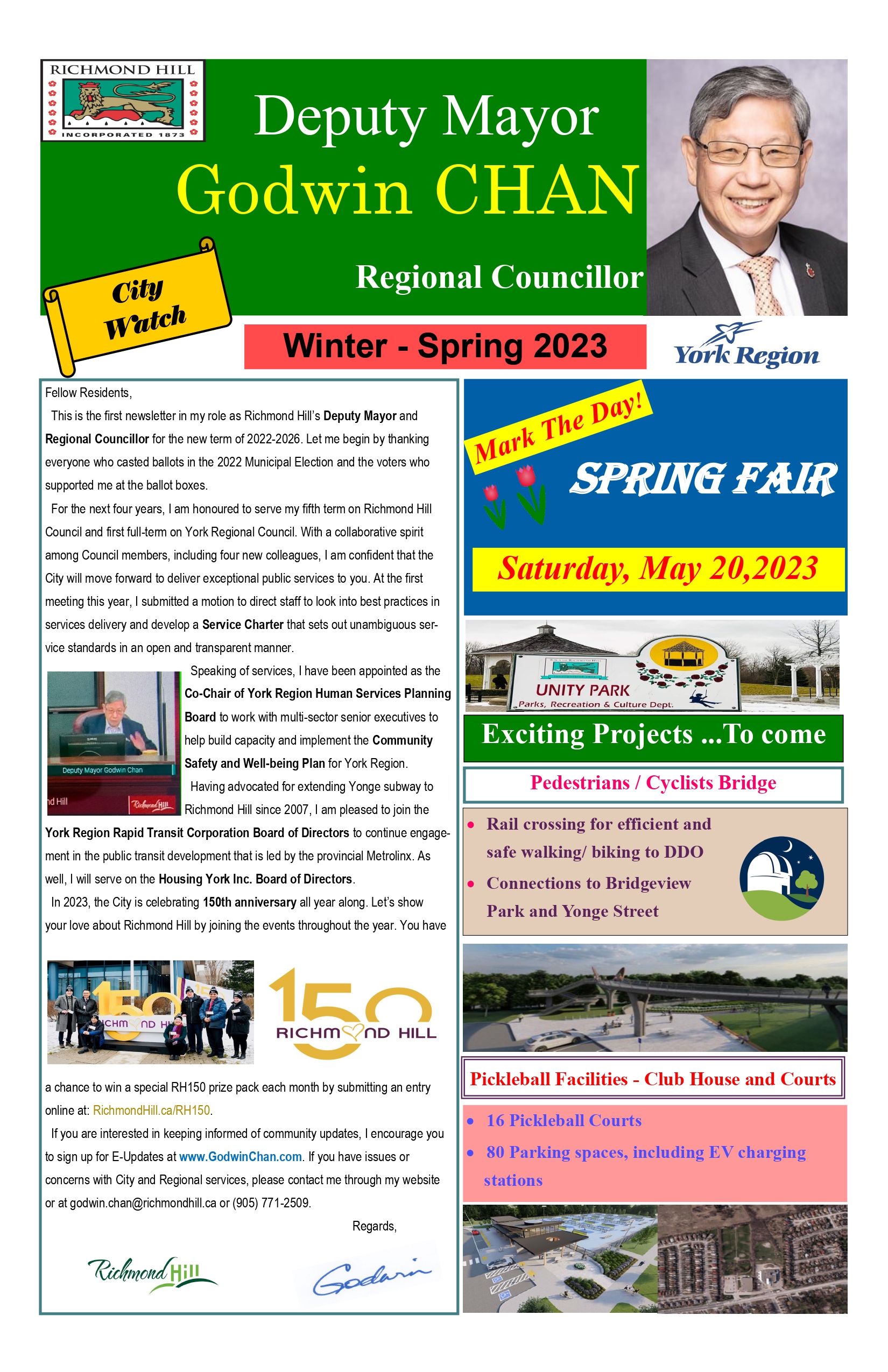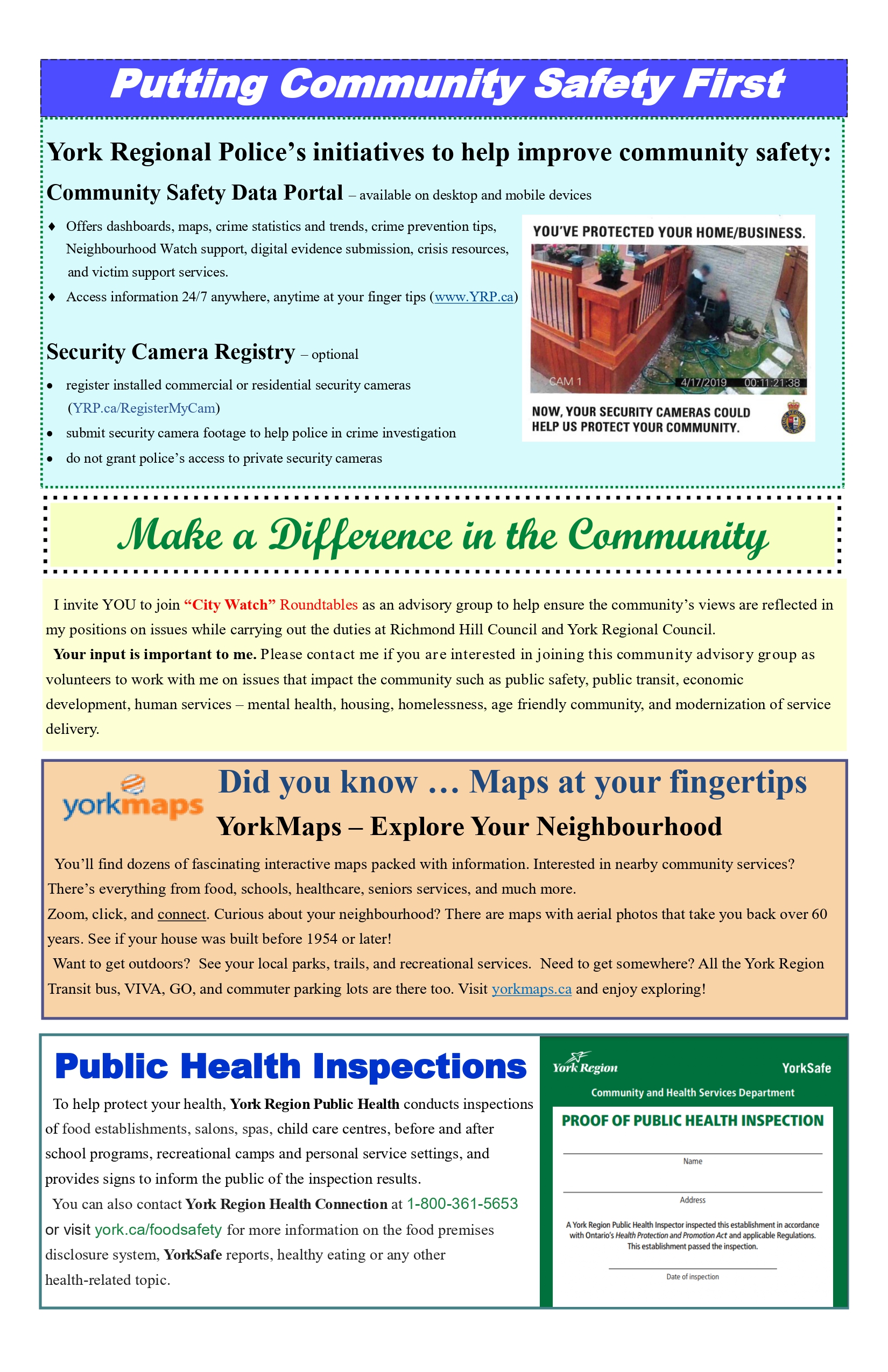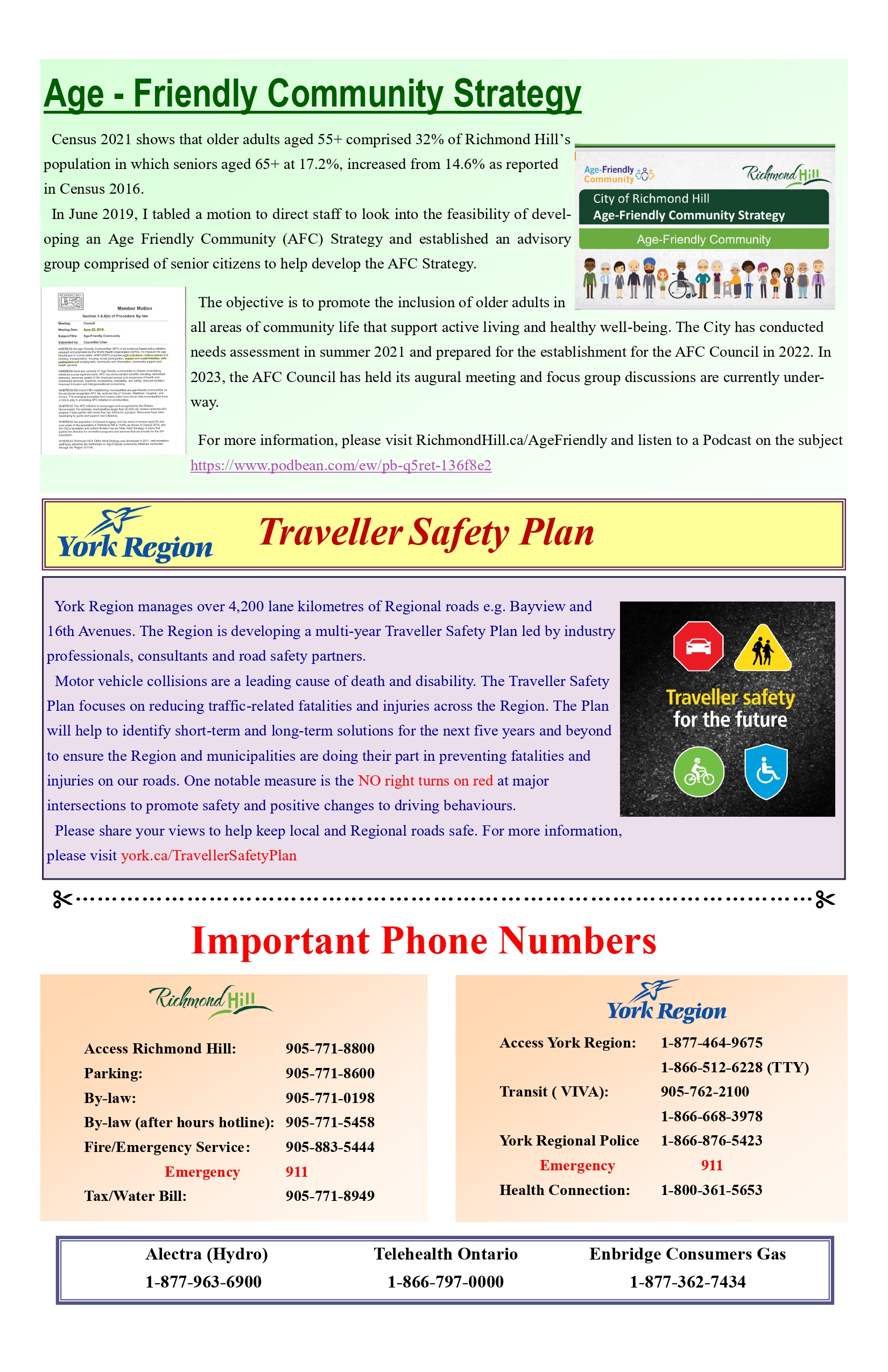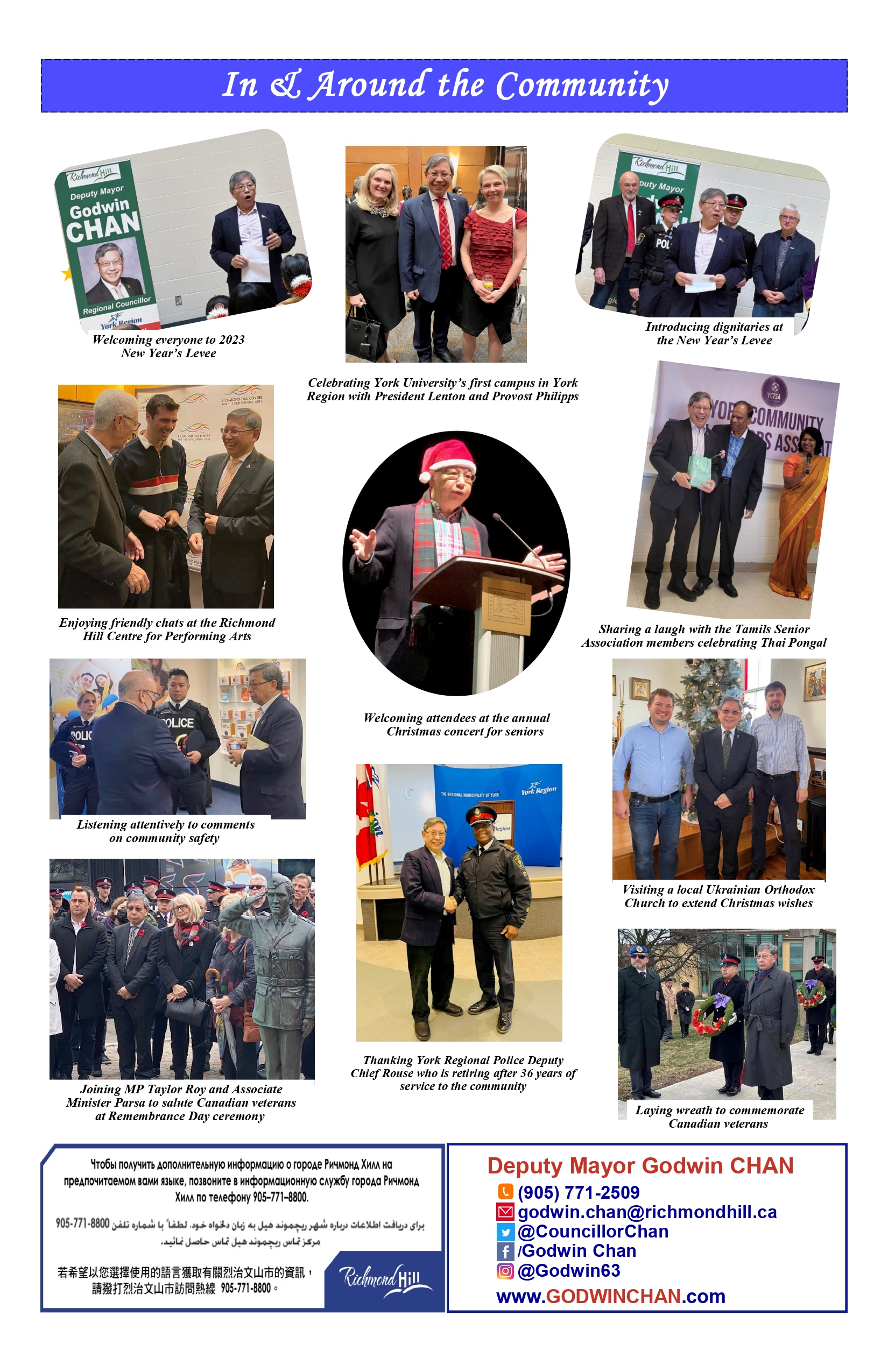 Do you support Purpose-built Rental Development in Richmond Hill?
If yes, do you support building 2 towers, 43 and 38 storeys, at Yonge Street and 16th Avenue?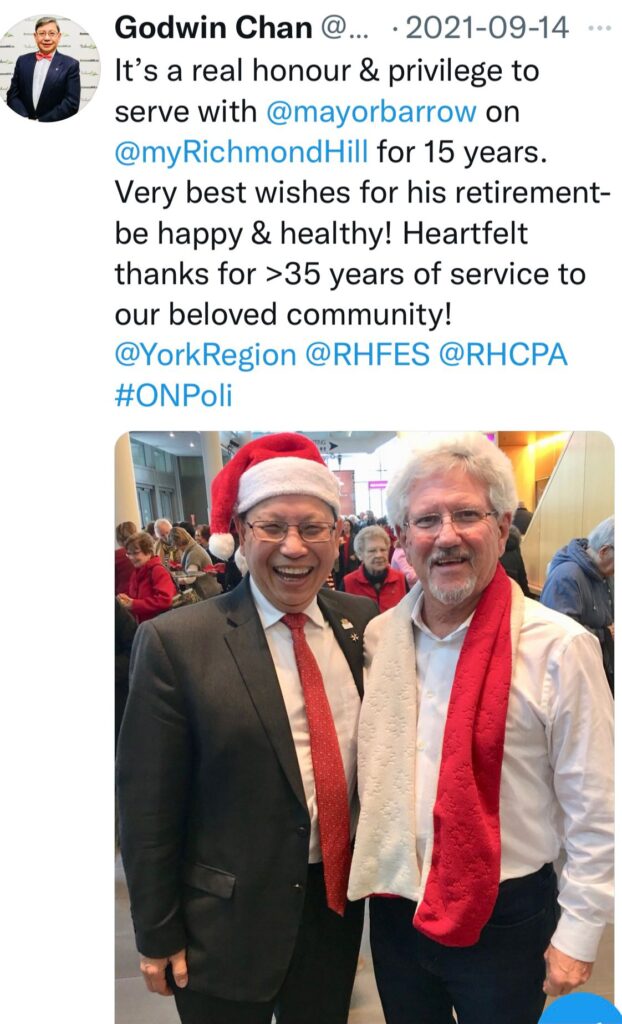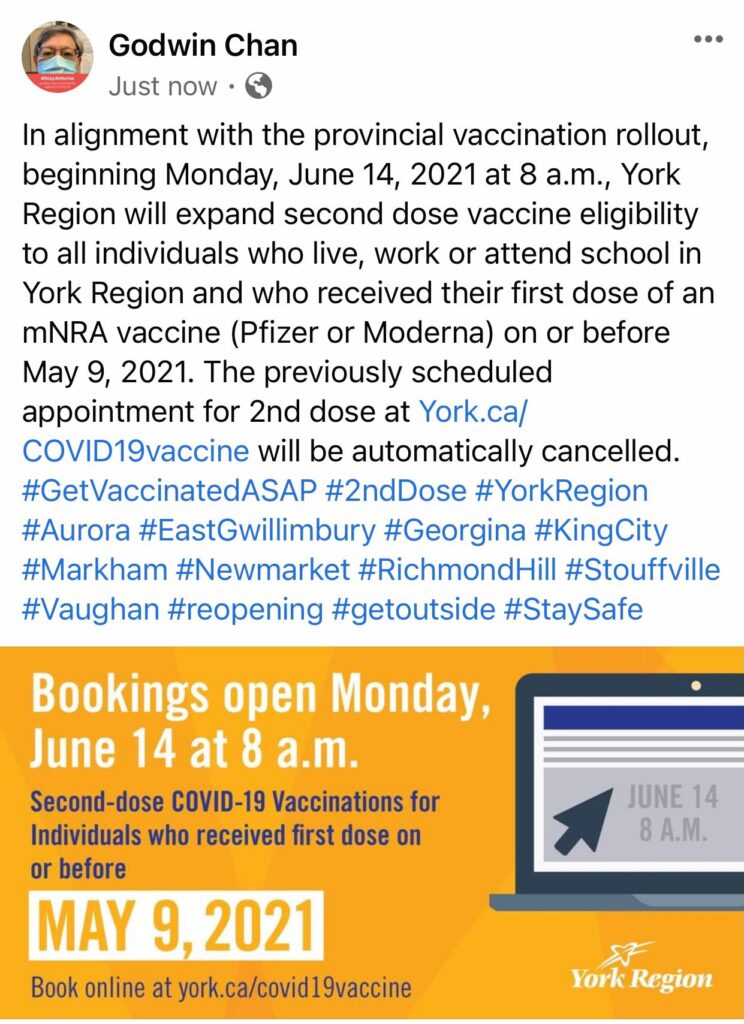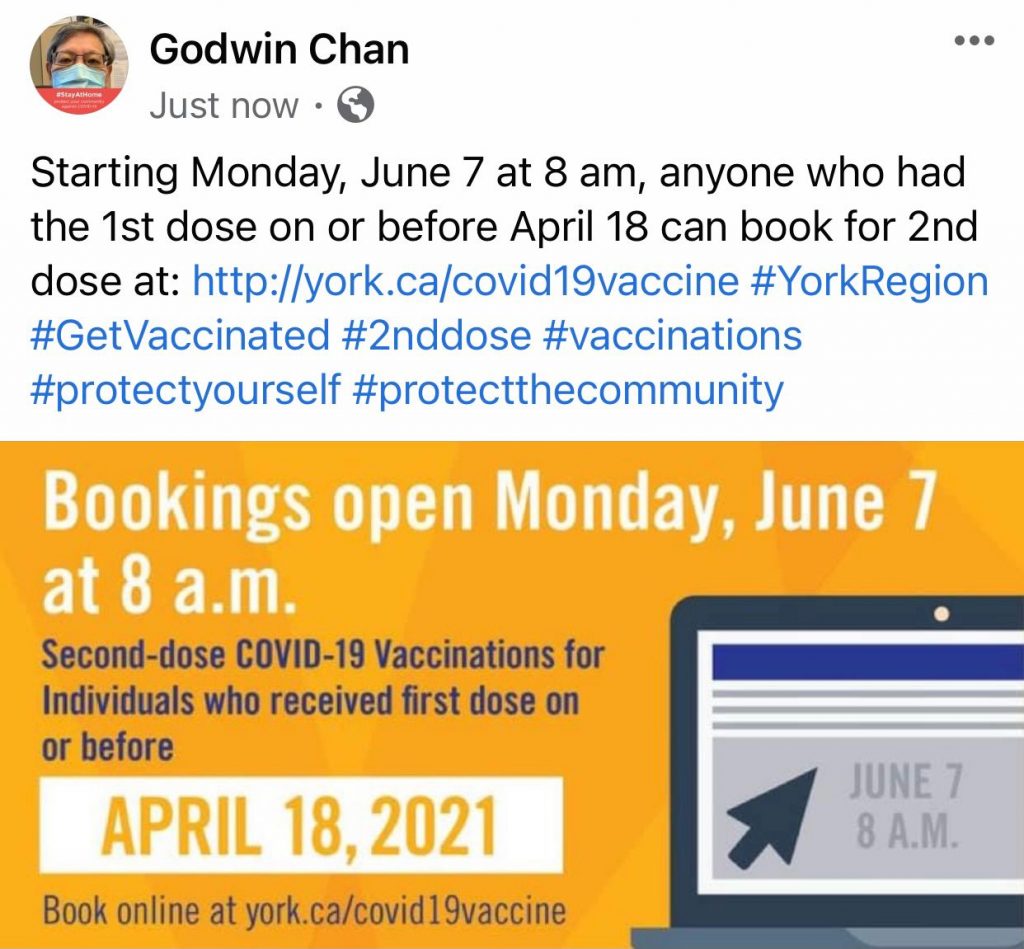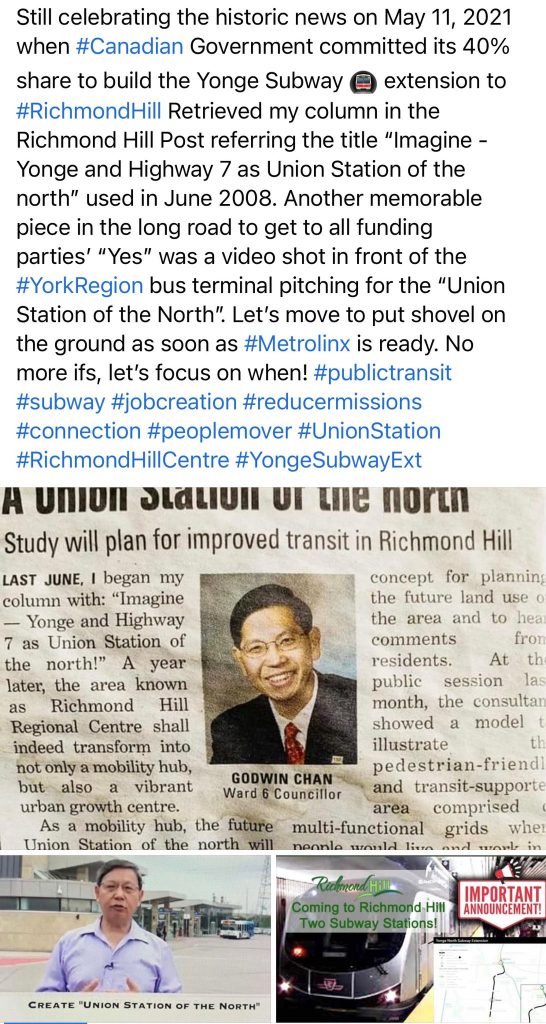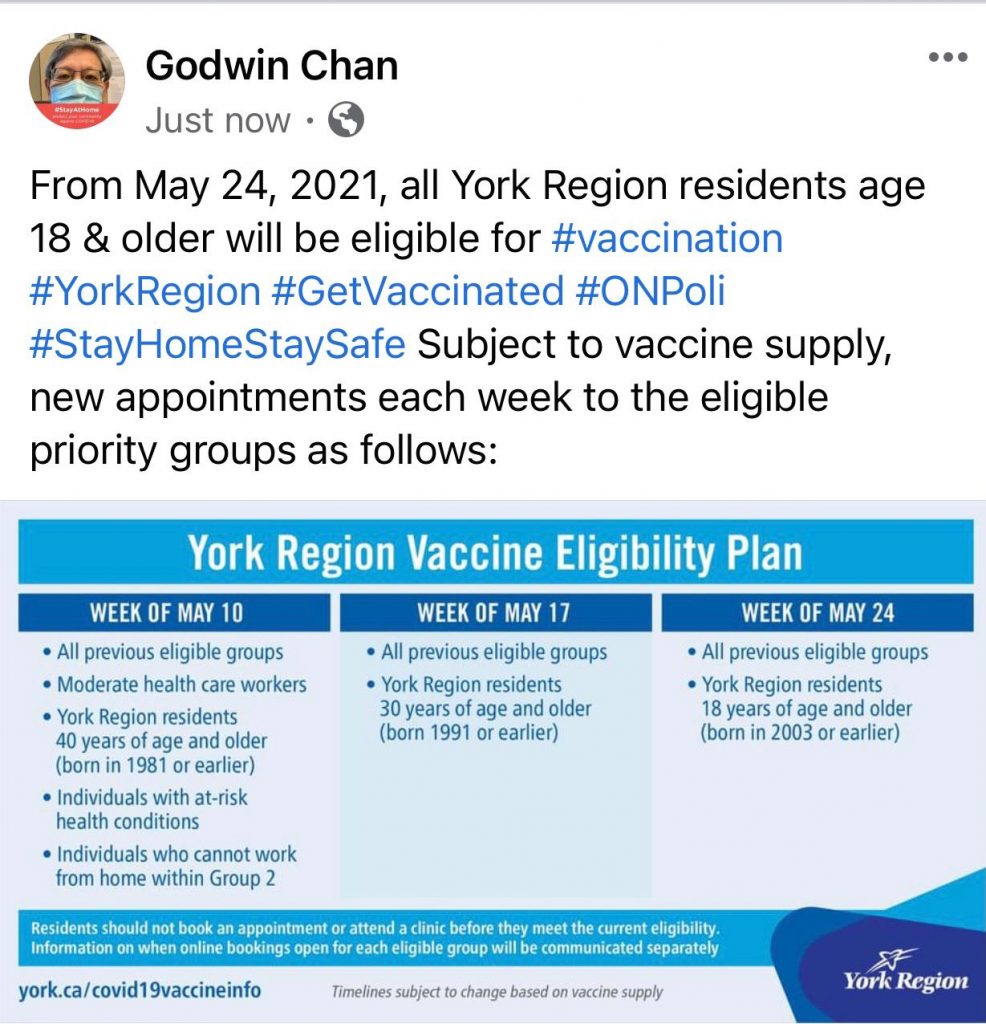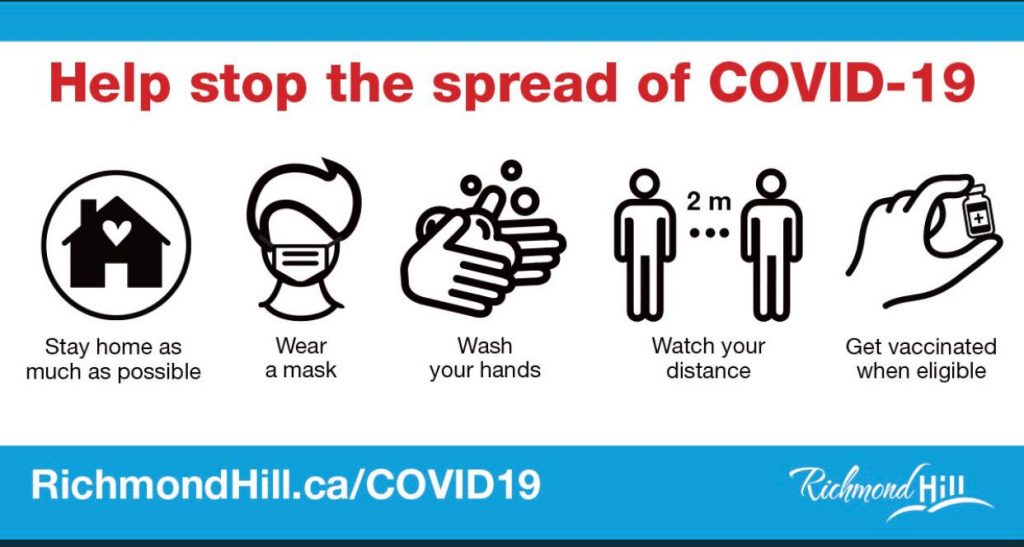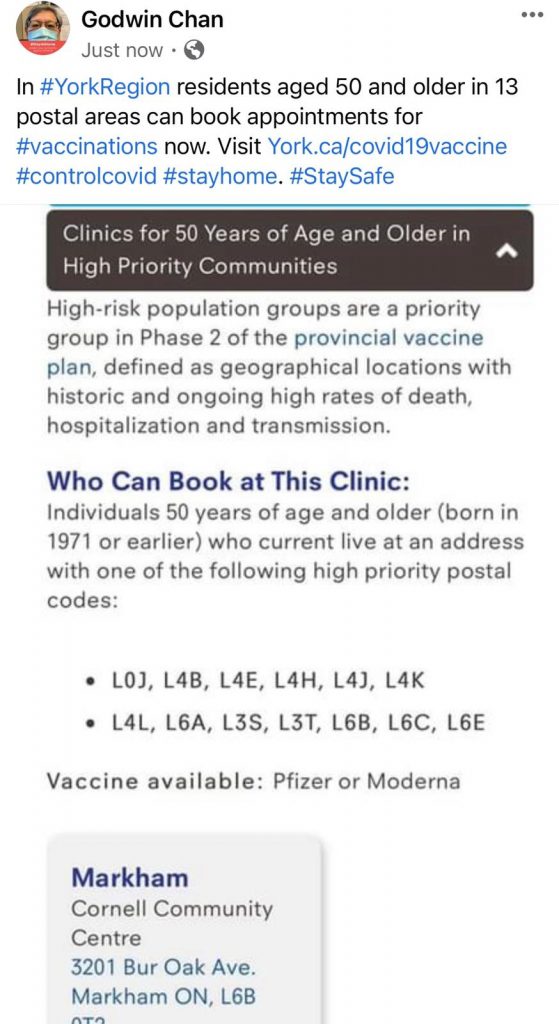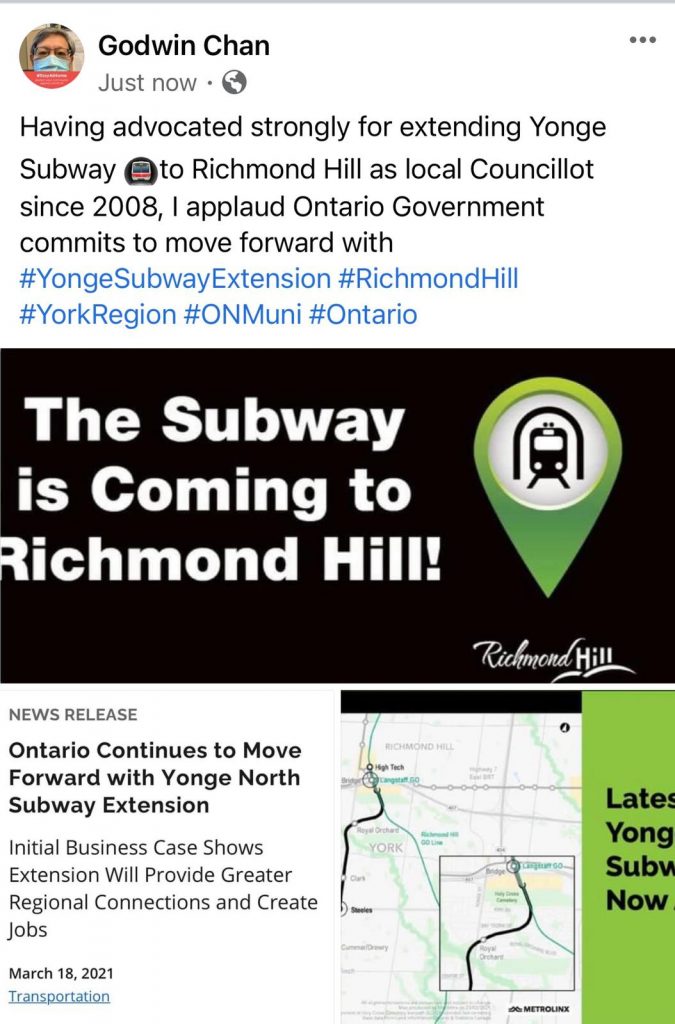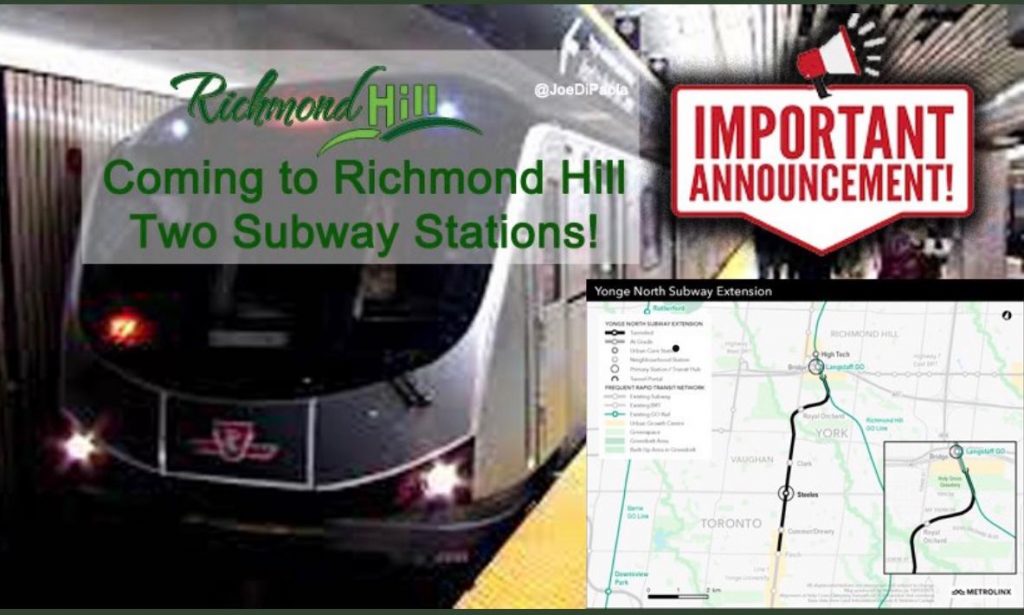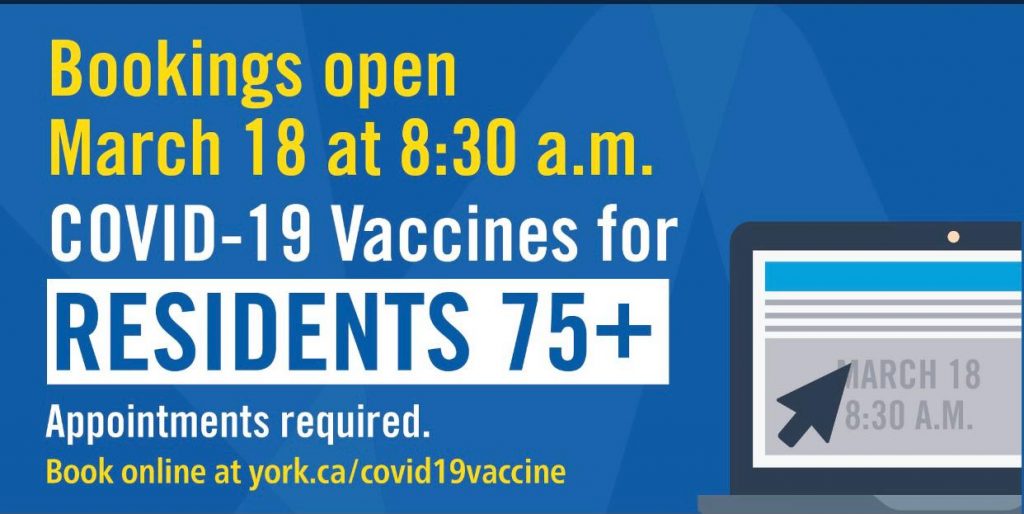 RICHMOND HILL BUILDS HOUSING SOLUTIONS FOR THE FUTURE
Residents invited to help create options for more affordable housing
RICHMOND HILL – The City of Richmond Hill is asking for public input as it develops a new strategy to address current and future housing needs in the community.
The City, like many municipalities, understands there are challenges faced by those looking to purchase or rent a home in Richmond Hill. Geared towards middle-income households, the Affordable Housing Strategy will consider a variety of options to increase the supply of attainable housing in the private housing market. This could include regulation, permitting secondary suites (basement apartments), financial incentives for new construction and/or renovations, and more.
When complete in 2021, the Affordable Housing Strategy will provide guidance and tools for the City to work in partnership with the building and development sector, as well as the not for profit sector and other levels of government, to create more affordable choices for residents in Richmond Hill. Recommendations from the Strategy will also inform future decisions related to the City's Official Plan and Comprehensive Zoning By-law.
Have your say
The City needs your feedback on options to create more affordable housing choices in Richmond Hill.
Join us at a virtual public meeting on Thursday, November 5, 2020 from 7 to 9 p.m. to learn more and share your thoughts. Register for the meeting at RichmondHill.ca/AHS.
An online survey will also be available starting November 6 at RichmondHill.ca/AHS.
Quick facts
According to York Region, the majority of new affordable housing units in Richmond Hill are studio or one-bedroom apartments.
According to Canada Mortgage and Housing Corporation, households should be spending no more than 30 per cent of their income on housing costs.
Based on the 2016 Census, more than half (55.8 per cent) of all tenant households in Richmond Hill are spending 30 per cent or more of their income on housing costs, while over one-third (33.8 per cent) of owner households are spending 30 per cent or more of their income on housing costs.
Official Ribbon Cutting with Ed Sackfield at the expanded arena & the rejuvenated David Hamilton Park
Friday, September 11, 2020
As the local Councillor who advocated for the City's first indoor tracks and outdoor exercise equipment, I am proud to share that Mayor, Council members and I joined Ed Sackfield to cut ribbon for the newly-expanded arena and the redeveloped 33-year old David Hamilton Park in Ward 6, Richmond Hill today.
New and Enhanced Amenities for Residents –
David Hamilton Park now features a splash pad, two playgrounds, multi-use sports court, outdoor fitness equipment, trampoline and two table tennis stations, among other improvements. The new wing of Ed Sackfield Arena includes an NHL-sized ice rink and an expanded Fitness Centre with a weight room, aerobics studio and the indoor track. The new park has several notable environmental benefits as well. Water from the splash pad is collected and stored in underground cisterns and used for irrigating the sports fields overnight. Over 400 new trees and over 4,000 shrubs, groundcovers, and perennials were planted giving it a lush natural setting to foster and promote habitats for birds and butterflies in the 4season-themed park.
Virtual Community Celebration – Saturday, September 19, 2020 –
While David Hamilton Park opened to the public last month, Ed Sackfield Arena and Fitness Centre currently remain closed to the general public (except for ice rental permits) due to COVID-19. The City anticipates opening the Fitness Centre and Indoor Track this fall, however residents can explore the new amenities virtually at an online celebration on Saturday, September 19 from 9 to 10 a.m. at RichmondHill.ca/VirtualCelebration. The event will feature a virtual tour of the indoor track overlooking the new NHL-sized ice pad, demonstrations from local sports groups, a trivia challenge and more!
Note: Below are three photos taken at the ceremony – welcoming all at the ceremony; greeting Ed Sackfield and introducing the outdoor exercise equipment.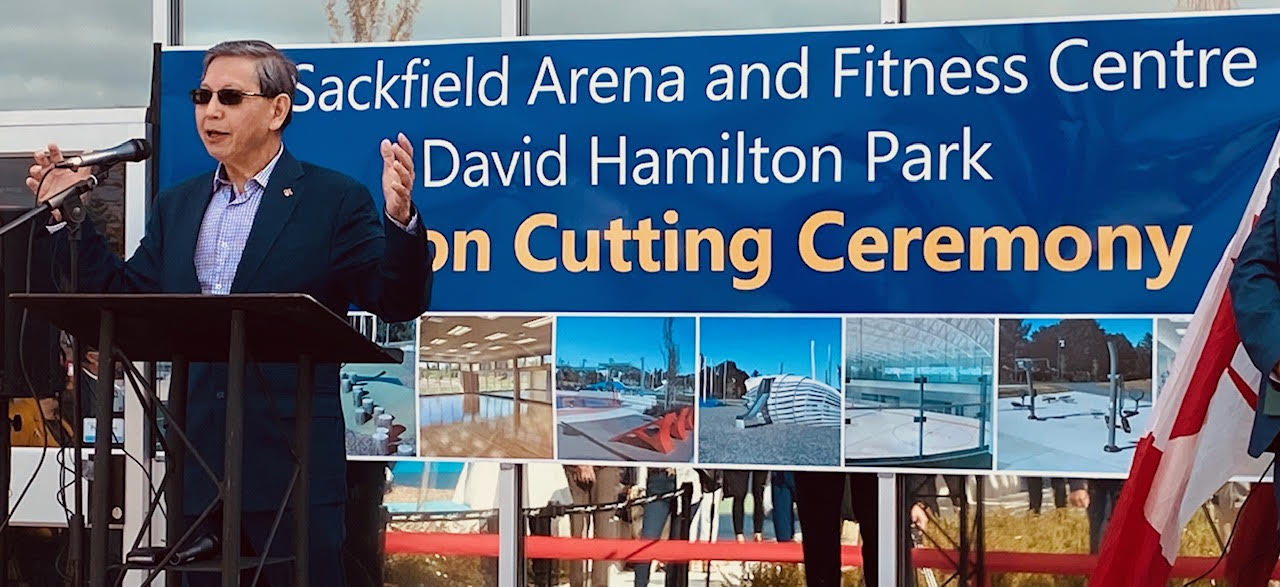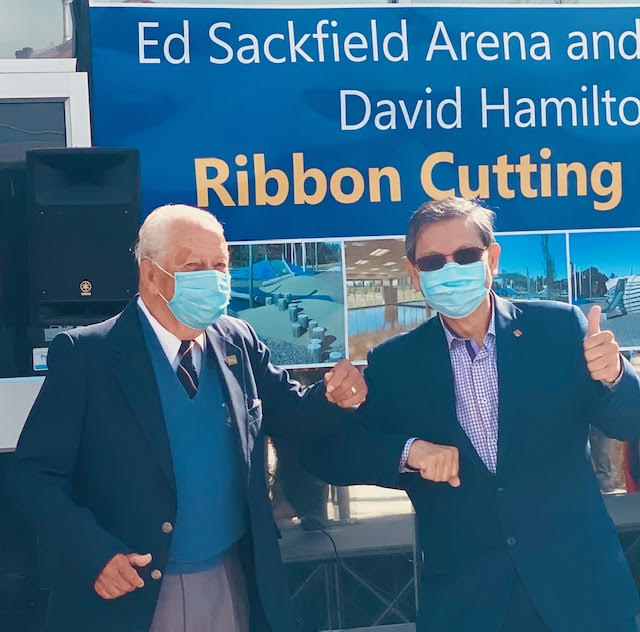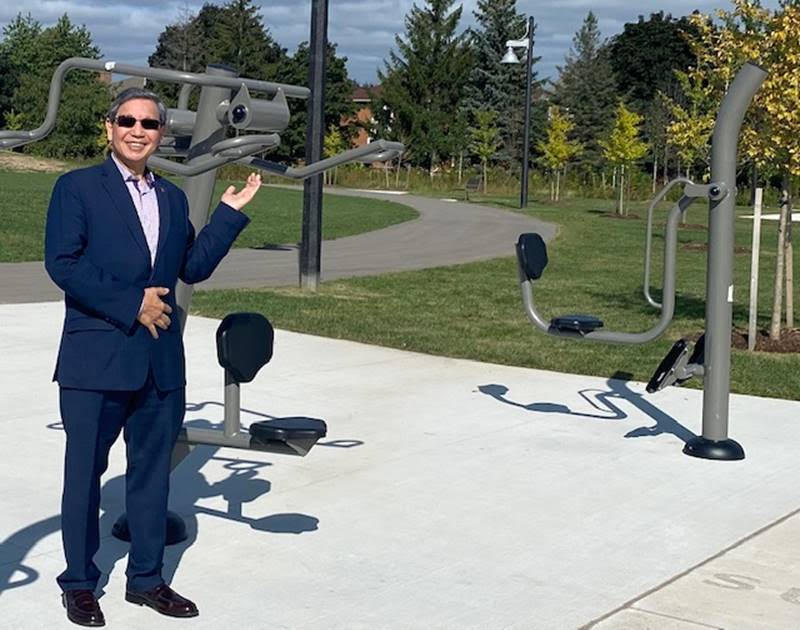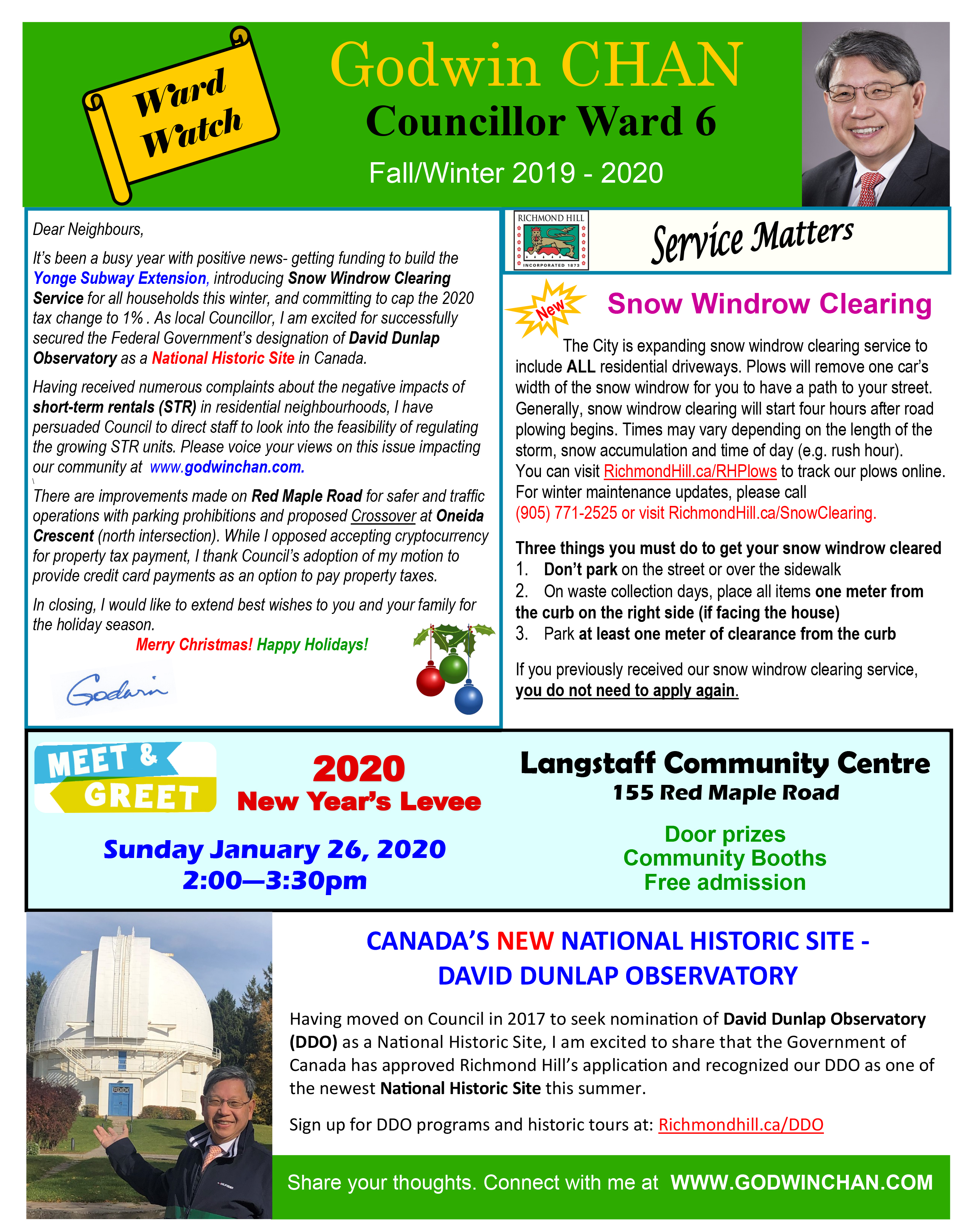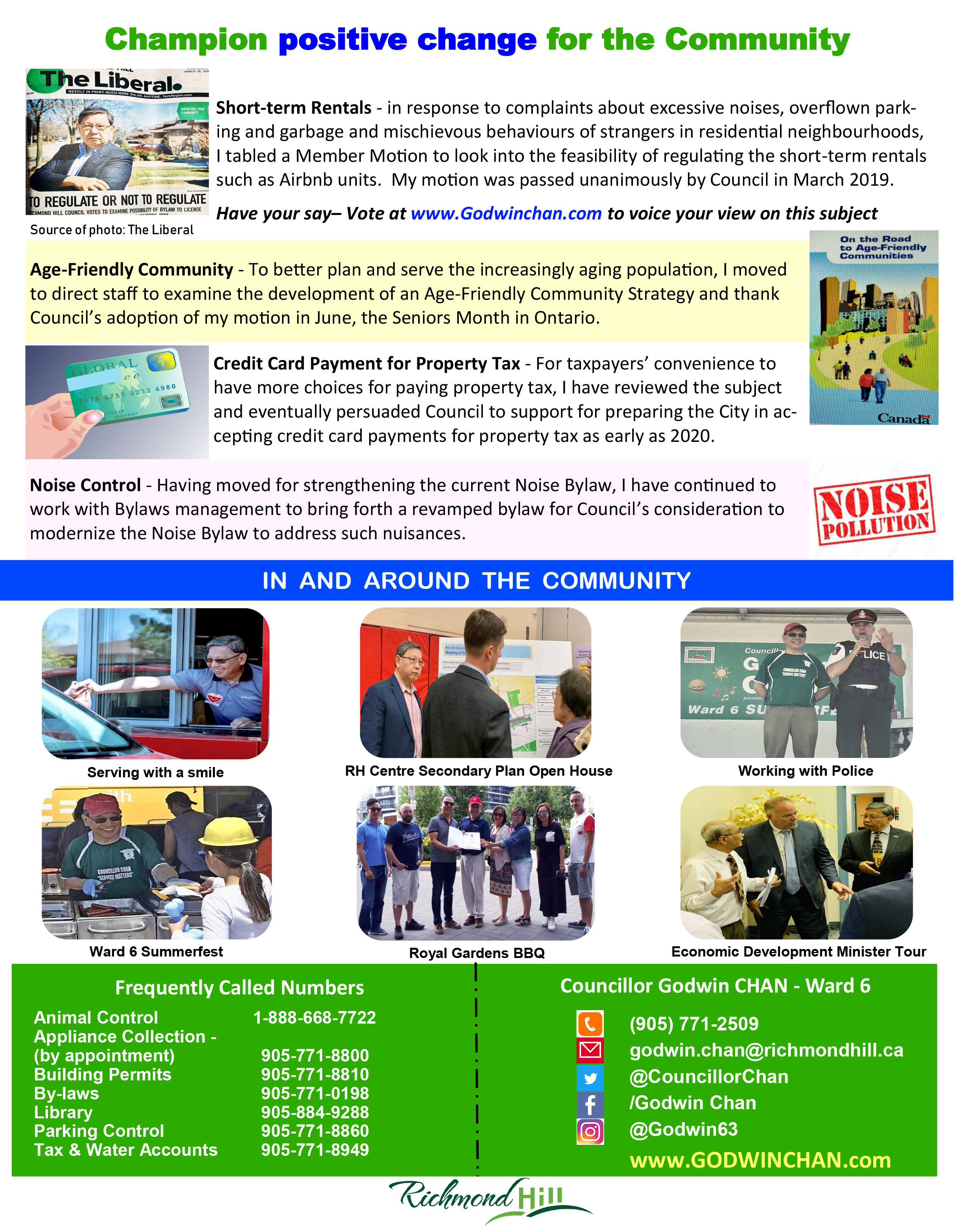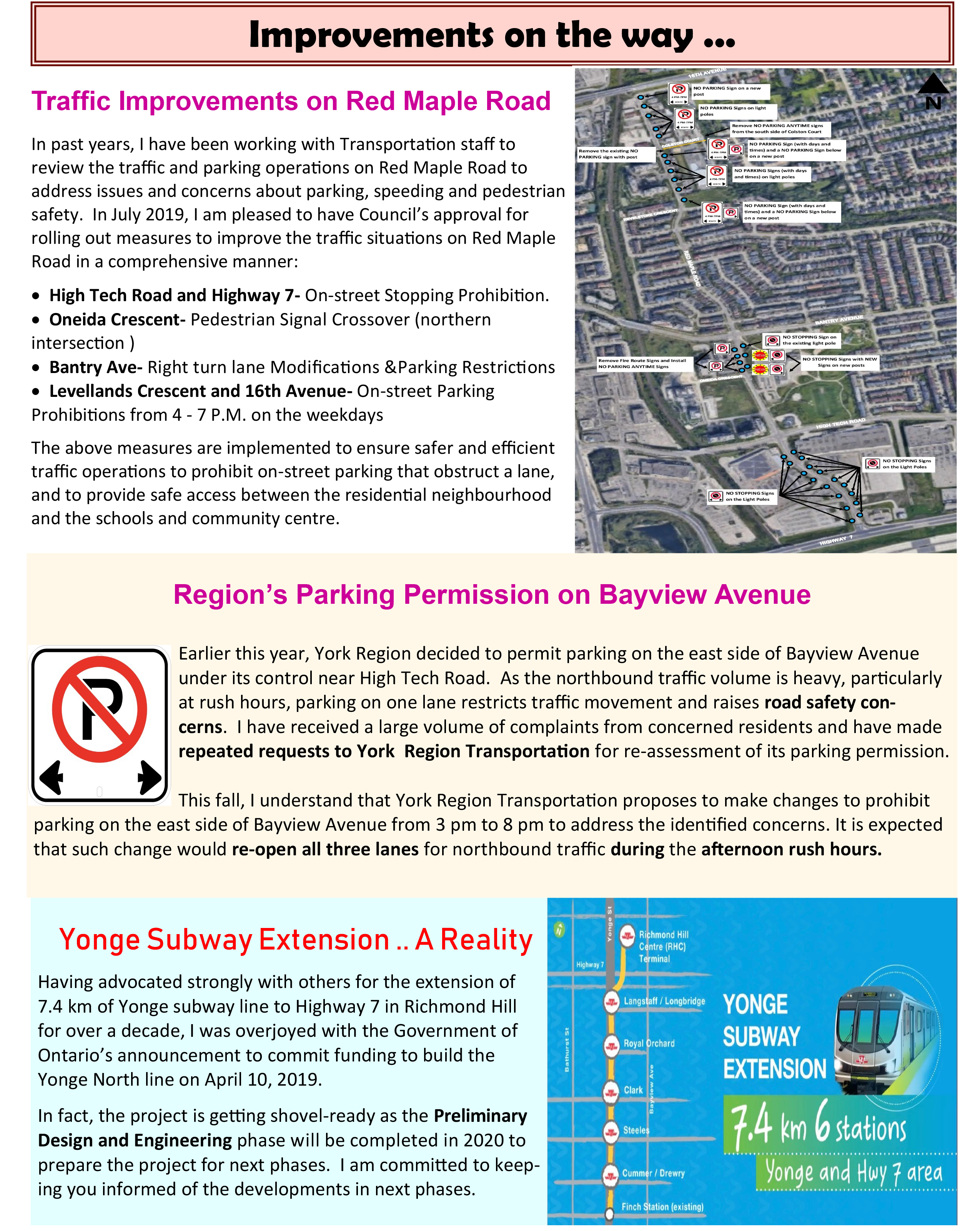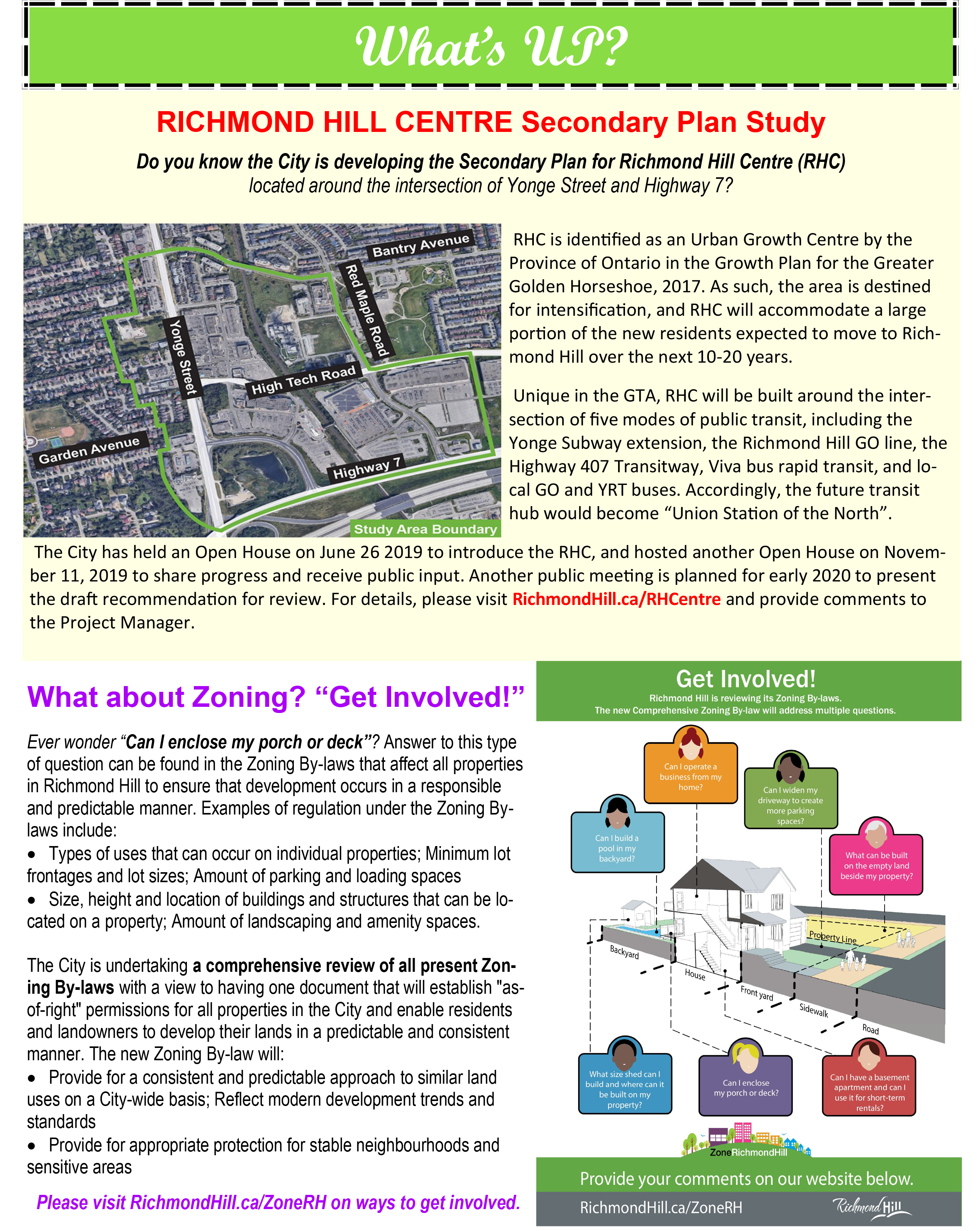 City of Richmond Hill
As Deputy Mayor and Regional Councillor of the City of Richmond Hill, I would like to engage you in an effective and efficient manner. As such, I invite you to "Connect With Godwin Chan" and simply make your views known.
"Hearing your views would help me understand your issues and concerns so that I could truly be your voice on Council." 
What better way to be kept informed of news that matter to you!